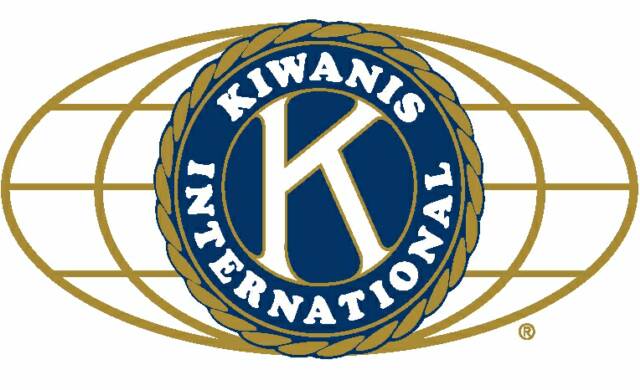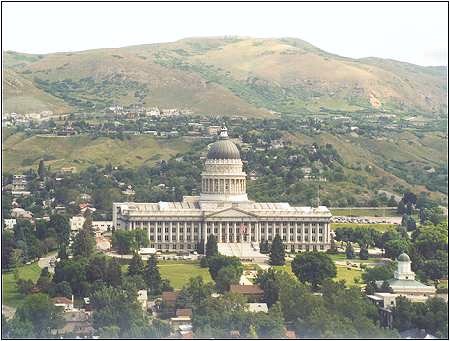 History - Capitol Hill Kiwanis Club 1988 -2008

1918 - A Kiwanis International organizer came to SLC on June 5, 1918. By July 11 the Salt Lake Club was organized with 50 members, by October there were 200 members. In 1957, a high point was reached with a membership of 336 men with 74% attendance. The 2007 report showed 68 members in the Salt Lake City Club.

1988 brought the organization of Capitol Hill Kiwanis Club on June 28 with 27 members. Organization of the new club was sponsored by the Bonneville Club, and spearheaded by Barney Tanner, then Assistant Attorney General. Alan Edwards was the president. Bob Draper 1st  V.P. and Stephen Sorenson 2nd  V.P. Steve soon became the club president. As state offices were disbursed, attendance at noon meetings became difficult for some. The club continued until the meeting place and lunch service at Plaza Grill was stopped. The club was temporarily put on hold.  In 1990, Barney Tanner, our mentor, was district governor and wanted the club to continue. He asked the Kiwanian editor, J M. Heslop, (Salt Lake Kiwanis Club since 1970) to switch to the Capitol Hill Club with the assignment to help renew it. J agreed, and The Inn at Temple Square became the meeting place. Membership was only four. J visited every department in the Capitol building, and major down-town office buildings to recruiting members. Soon the membership grew to 12. The club met in the board room, and the first issue of the club bulletin came on Nov 29, 1990. It continued as a weekly bulletin until October 1997, when it became a monthly publication.